~The best care if you can't be there~
Boarding Information
Boarding Drop-off and Pick-up Hours
Monday – Friday: 8:00 am to 6:00pm
Saturday: 9:00 am to 12:00 pm
No Pick Ups on Sunday
All dogs must be up to date on vaccines which include Rabies and DHPP/DHLPP. Bordetella and Canine Influenza Vaccine are required.
All cats are also required to be up to date on vaccines to include FVRCP and Rabies prior to their stay.
All pets are required to be current on monthly flea prevention.
If your pet is on any medication or specialty diet we ask that you please provide them.
Our boarding fee includes science diet healthy maintenance kibble; stainless steel dining ware, comfy bedding, and interactive toys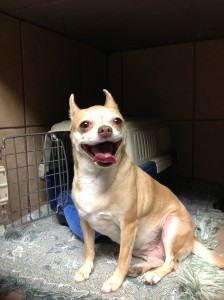 *Part of your dog's day will include; continuous human attention, multiple potty breaks and some outside play time with one of our skilled kennel staff.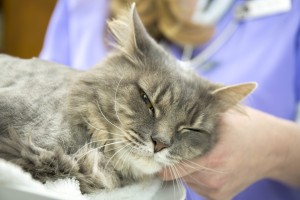 *Feline boarding includes a litter pan, continuous refreshed water, bedding, toys and food according to your instructions. Your cat's space and litter pan is refreshed twice a day so they'll always be happy and clean for the duration of their stay.
For your pet's comfort, the staff at Hanahan Veterinary Clinic is happy to offer bathing, ear cleaning, anal sac expression and nail trimming.
Regular baths and nail trims are an important part of your pet's regular wellness care and a great way to keep him or her looking and feeling great.
In general, your dog's nails are too long if you can hear him tap-dancing on your floor. For both dogs and cats, long nails can get caught in carpet or cause them to slip. On some pets, nails curve around and grow into the feet, causing pain and infection. Regular trimming is an excellent alternative to declawing and reupholstering your couch.
Our professional and friendly staff understands each pet is unique, and we make every effort to keep your pet calm and comfortable during baths and nail trims.
Boarding Reservations/Check-In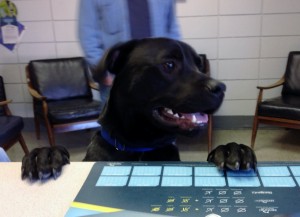 Boarding reservations should be made well in advance to ensure a spot for your pet. At check-in, a team member will ask for emergency contact information, your pet's feeding instructions, health concerns, medication instructions and any other special requirements you or your pet may have. This ensures the proper care of your pet during his/her visit.
What to Bring
We recommend to bring your pet's food if he/she requires a special diet. We ask that you bring only enough food to last the length of your pet's stay and that you label the food with your name and your pet's name.
If you would like to bring one personal item, such as a blanket or stuffed toy, you are more than welcome to do so; however, we cannot be responsible for the loss or damage of any personal items. We discourage bringing large bedding.
If your pet will require any medication while boarding, please be sure to bring it with them. There is an additional daily medication administration fee of  $2.00